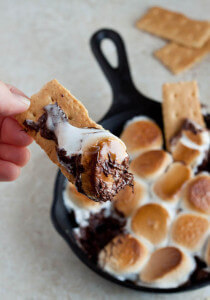 Wanted to wish everyone a very Merry Christmas! Hope it is the best ever for you. Happy New Year too….I'll be stepping away from the computer for today to enjoy this precious time with family and friends, but before that i would like to share with you a few words.
Christmas just wouldn't be Christmas without all those traditional sweet treats and desserts. They're as much a part of the celebrations as the decorations, the nativity scenes, the wreaths on the doors, the sleighs, the trees and the Three Kings… Here is a idea from Dessert for two blog that will inspire you to come up with the most delicious Christmas desserts ever or New Year's Eve on the other hand! After all, Christmas comes but once a year!
I am truly thankful to each of you who read this blog, send sweet e-mails, leave comments… Thank you!!
Please look preparation method at :