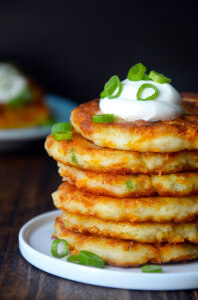 Getting started with blogging is rough unless you enjoy talking to yourself for awhile. lol Thank you to those of you who made an effort to leave wonderful comments. You don't know how much it meant to me. lol.
I hope everyone is having a wonderful Thanksgiving holiday!
The holidays are my favorite time of year. I love to bake treats to give away as gifts.